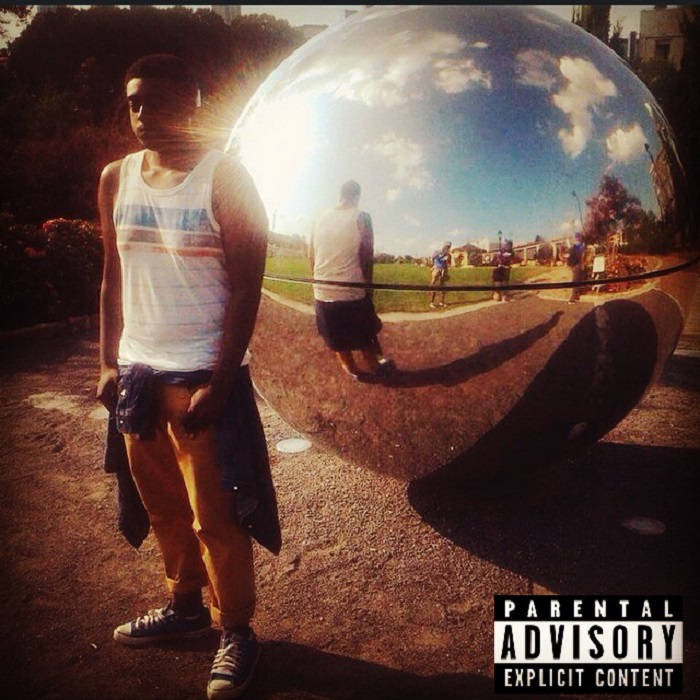 When listening to Ced's album it awakens inspiring thoughts of life. The beats in his songs at the beginning of the album aren't driven by bass and rhythms but the vibes are catchy. The album ends with strong beats that envelop you into the depths of the bass.
Wunderland is most definitely the proper choice for the album's title because the beat is catchy and it caters to both the male and female music perspectives.
Its clear to hear that Ced has battled in the war of love and lost. Although the pain and joy of loving and losing are truly encompassing feelings, only those who have felt it can capture it in words. Ced captures the lyrics that make you feel the hurt of breakups and the high of love.
My favorite song on the album is Insomniacs Prayer not only because I completely understand what it is like to drown in life's downs and deprive myself of sleep but I also feel the beat and the intro.
It has been awhile since I could say that I have reviewed an album and liked most of the songs. This album is short but it captures real feelings and thoughts.
This album has my seal of approval, check out the link.