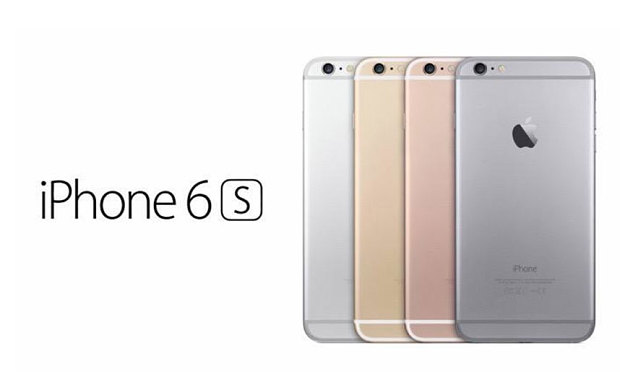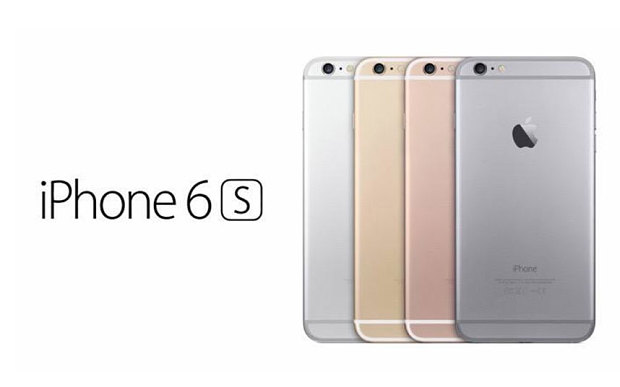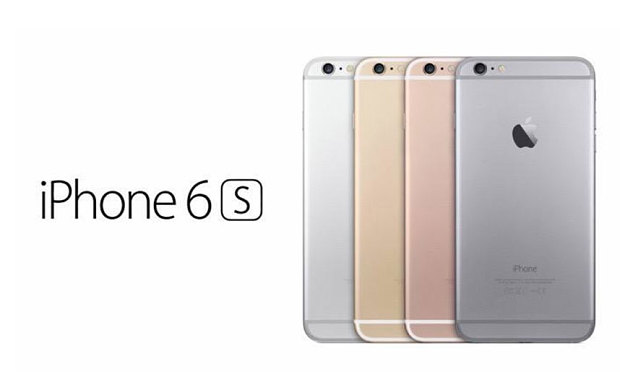 Apple announced the release of the IPhone 6s and the IPhone 6s plus on September 9, 2015, proclaiming this version of IPhone is the most innovative model yet. The iPhone 6S runs on a 64-bit processor called Apple's A9.  Which is 70 percent faster at CPU tasks and 90 faster at GPU tasks over the iPhone 6's A8 processor. According to Apple the Wi-Fi  and LTE should be twice as fast in the new models.  Apple kept the same design and 4.7-inch display size as the iPhone 6. The new models are made with Apple's custom aluminum alloy. The screen is made with Ion-X glass. The Ion-X glass is also used in the Apple Watch Sport. The new phones also come in a new trendy rose gold color.
One of the most innovative features of the IPhone 6s and 6s plus is a pressure-sensitive display. For those of you that are worried about breaking the display screen on the IPhone, Apple's Taptic Engine is built into the phone to provide feedback on how deeply you are touching the screen. The pressure sensitive display is pertinent to what apple calls 3D Touch interaction labeled "peek" and "pop." Peek allows you to press on app icons to use specific features. One of the new peek features is the selfie feature, where users can enable selfies by touching the camera icon.  Another peek feature allows users to update a status, check in, or start a search by pressing on the Facebook Application. Pop allows users a quick glance at photos and videos.
Since 2011 on the IPhone 4s, this is the first time Apple changed the pixels in their cameras. The rear camera has 12-megapixels, is capable of recording 4K video, and has an improved autofocus. The front facing camera is now a 5-megapixel camera. The front facing camera has a screen enabled flash. When prompted to flash the phone's display lights up to three times brighter than it usually would to match the ambient lighting of the environment. Another camera enabled feature that Apple is introducing is called "live photos."  This is a default feature that captures a short clip of video alongside every photo taken.
The new iPhone will be available in the U.S. for a 16GB phone starting at $199 on a two-year contract. This phone is also available in 64GB and 128GB for $100 more per tier. Apple is offering payment plans the 6S will be available for $27 per month and for additional $32 per month, you can lease an iPhone and exchange it for a newer version each year this also includes the AppleCare+ warranty. Preorders begin September 12th, with sales beginning September 25th.