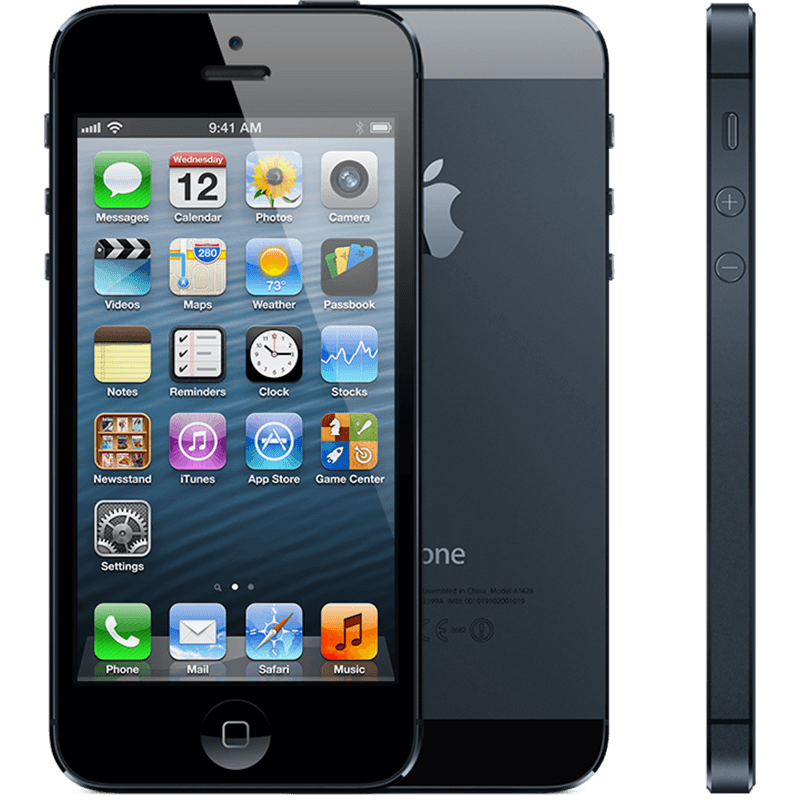 The apple IPhone 5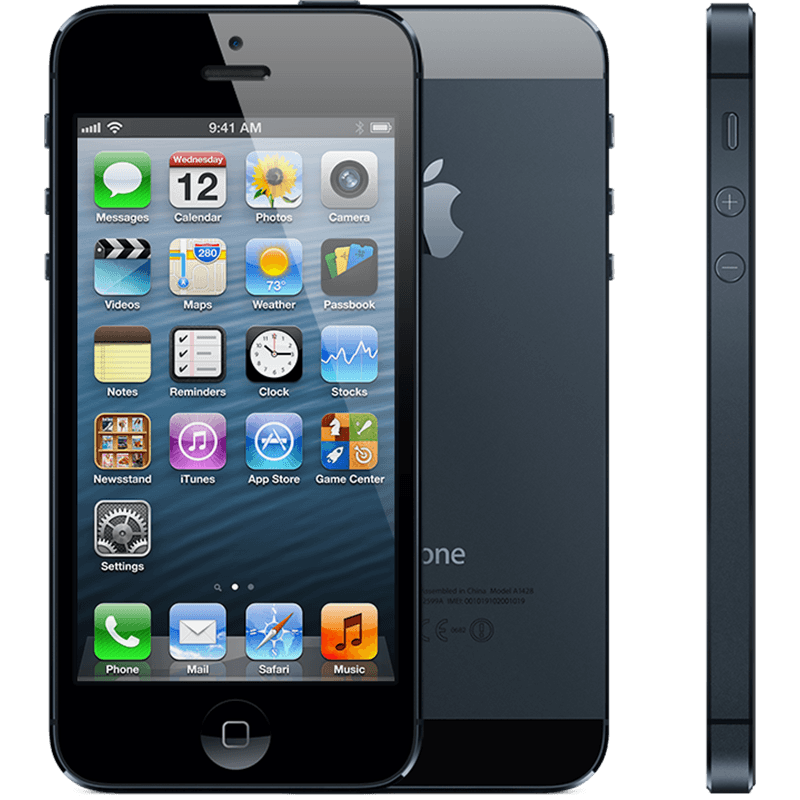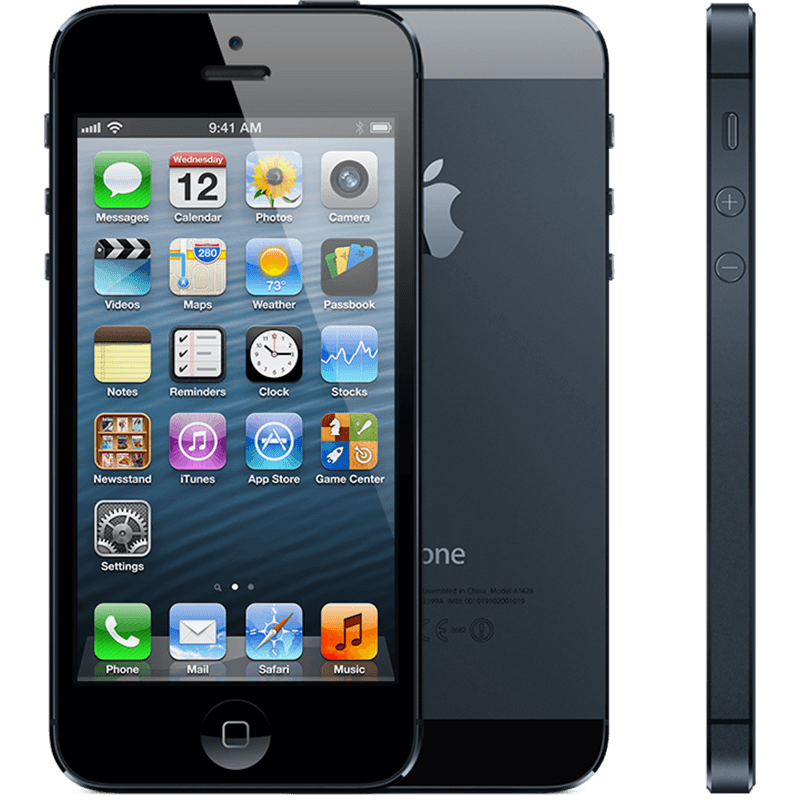 The apple Iphone5 is a handy tool some of its main features include:
Active noise cancellation with dedicated mic
Airdrop file sharing
Siri natural language commands and dictation
iCloud cloud service
TV-out
Maps
Audio/video player/editor
Organizer
Document viewer/editor
Photo viewer/editor
Voice memo/dial/command
Predictive text input
This being said there is also a great camera function on the phone, it includes a front and rear facing camera for FaceTime capabilities. There is a flash function that also works as a flashlight that can be easily found in the pull up bar on the main screen.  The camera features a 1/3.2" sensor size, 1.4 µm pixel size, simultaneous HD video and image recording, touch focus, geo-tagging, face detection, panorama, and HDR photo.
I use my Iphone5 on a daily basis for all of my technological needs. Some of the uses I need my IPhone for are:
I use it as a phone to make phone calls
I use it for text message and picture message capabilities
I use it for video chat
The Alarm to wake me up
The Calendar to keep track of important dates and appointments
I use it as an installation tool for installing Wi-Fi products such as wireless extenders and my Wi-Fi baby monitor
I use this device to play games and use various applications for entertainment
My IPhone is a necessity to me, when the phone dies it devastates me because my main source of informational technology is dead. I really like this phone because it is user friendly and it isn't very big like other phones in its comparison. This phone is handy when installing different Wi-Fi devices because it automatically finds the device and enables the installation of the software through the LAN local settings. I wouldn't trade my iPhone for another device I absolutely adore the usability of this product.