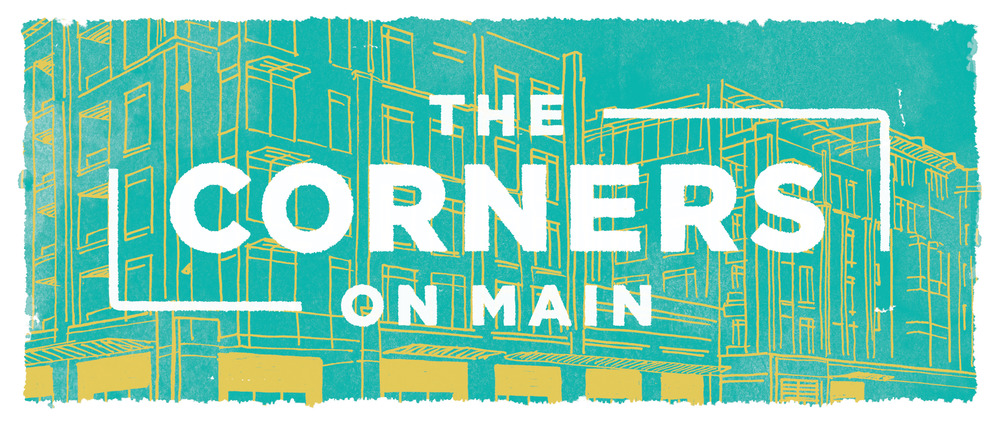 The Corners on Main is a new condo development in the heart of old Ottawa East, located at 166 Main Street. The development of the project has been contracted to Domicile Developments. Roderick Lahey and John Doran are the lead architects of the buildings. The 3.5 acre site was purchased by Doran from the Sisters of the Sacred Heart of Jesus in 2014 with the promise of preserving their convent. The two six story buildings consists of 140 customizable units and retail space on the ground floor. Sales of the condos have already begun with prices ranging from $150,500 to 594,500.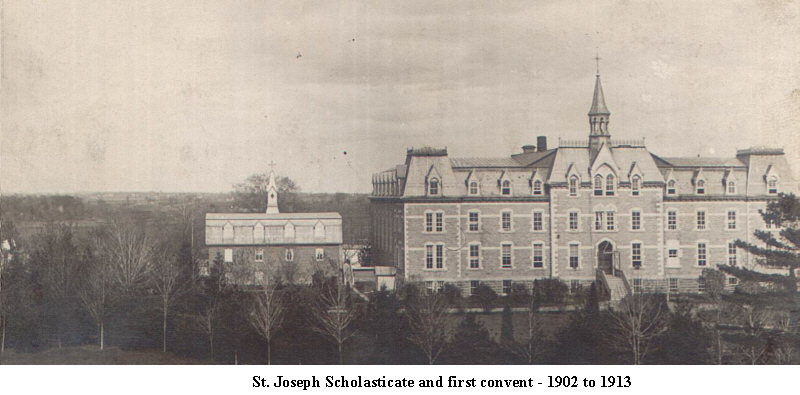 The Sisters of the Sacred Heart of Jesus were sent to Ottawa in 1902 from France to provide scholastic and domestic services to the oblate Fathers. By 1910 the Sisters had established their own convent on Oblate Avenue. The convent is well known for their vegetable garden on the northwest portion of the property near Main St. The convent will remain beside The Corners on Main for the remaining sisters to live out the rest of their days.
Floor Plans for the Corners on Main Buildings
The buildings are conveniently located on Main Street between Oblate Avenue and Springhurst Avenue, just minutes away from the Rideau River and the Rideau Canal. There is a private park between the two pet friendly buildings where residents can bring their animals to enjoy a smoke free environment. The building amenities include a fitness facility, guest suits, and a rooftop terrace.
The Roof Top Terrace will be available to All Residents
Corners on Main will breathe new life into Main Street with the modernization of the building. Not only will it bring more residents to the street, it will also bring new retailers to the area sprucing up the economy. Sales for the units launched in early July. These upscale units vary in price starting at 150,500 for a 291 square foot pied-a-terre unit to 594,500 for a 1431 square foot two bedroom unit with a terrace. Each unit comes with a four year extended warranty and is backed by Enbridge savings by design. Parking spaces are available to buy for units other than the pied-a-terre units for $33,000.There will be parking available to rent for $33 a month. The development is scheduled for completion in 2017.